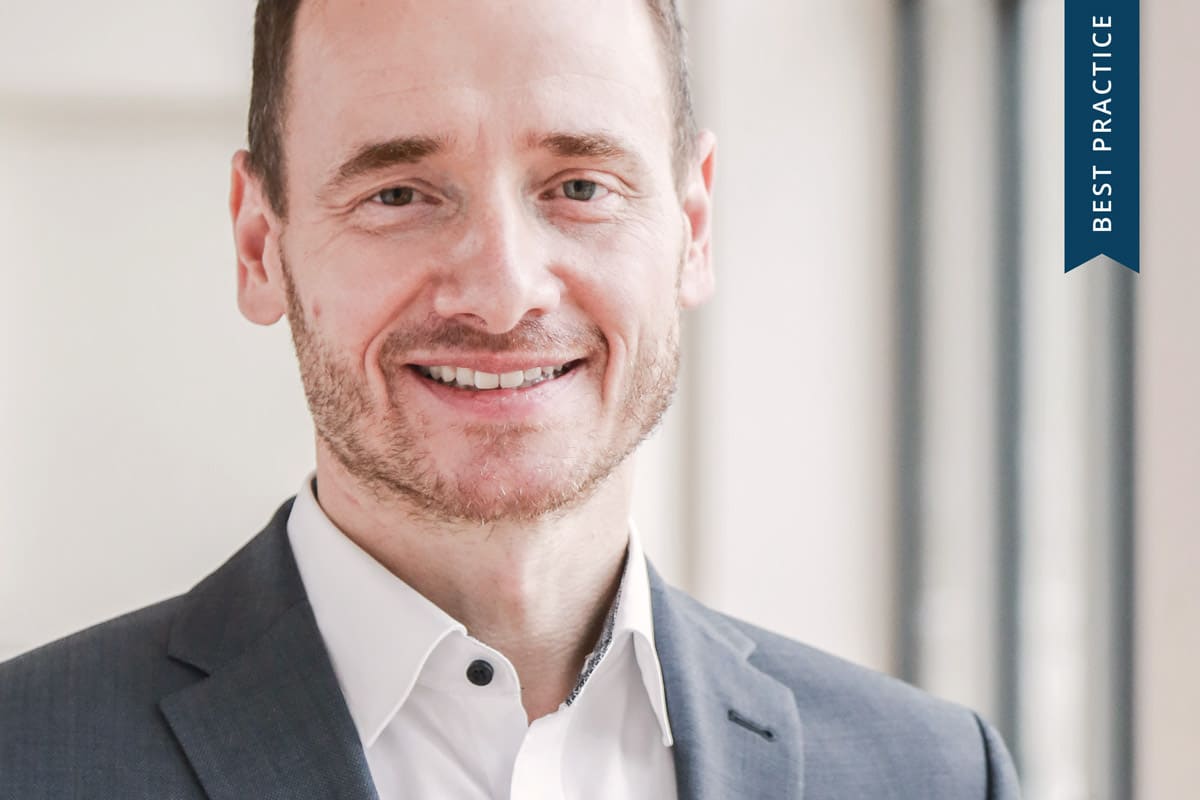 How can the change towards a modern leadership culture succeed?
The BLANC & FISCHER Group from Oberderdingen joined us on the path of this cultural change at the beginning of 2022.
Bernd Kratochwille, Head of Corporate Human Resources, in conversation with Sabine Walter, gives a very good overview of the procedure, the challenges and critical success factors in this process of change.